Are you searching for a tract of land for sale in Virginia?  If so, we have lots to offer in all shapes and sizes!
BEAR RIDGE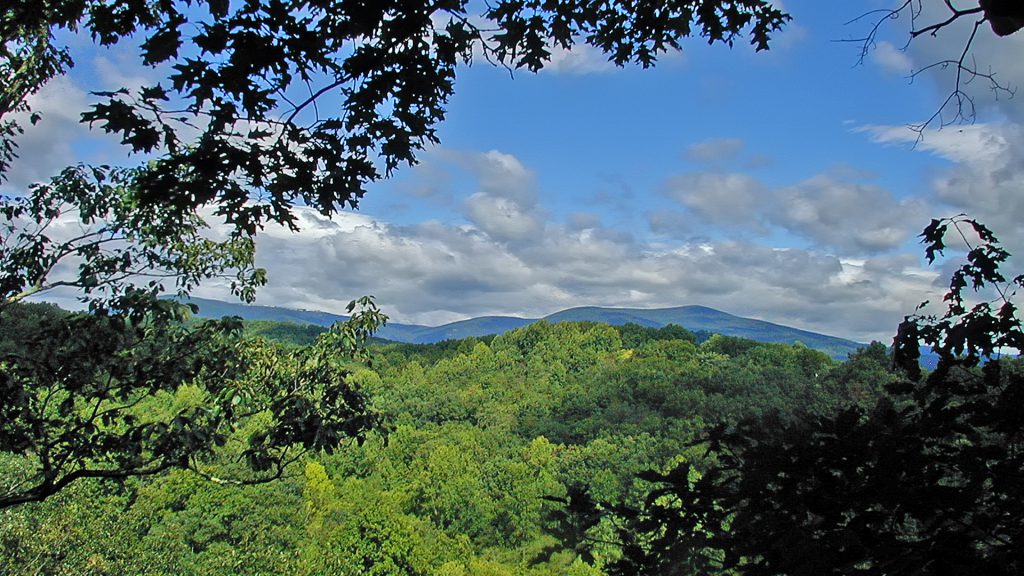 This Nelson County land is perfect for a cabin in the woods.  Located near the Route 151 Wine and Brew Trail, there is lots to do in the area.  The 100+/- acres are offered for sale for $375,000.
---
FREE UNION LAND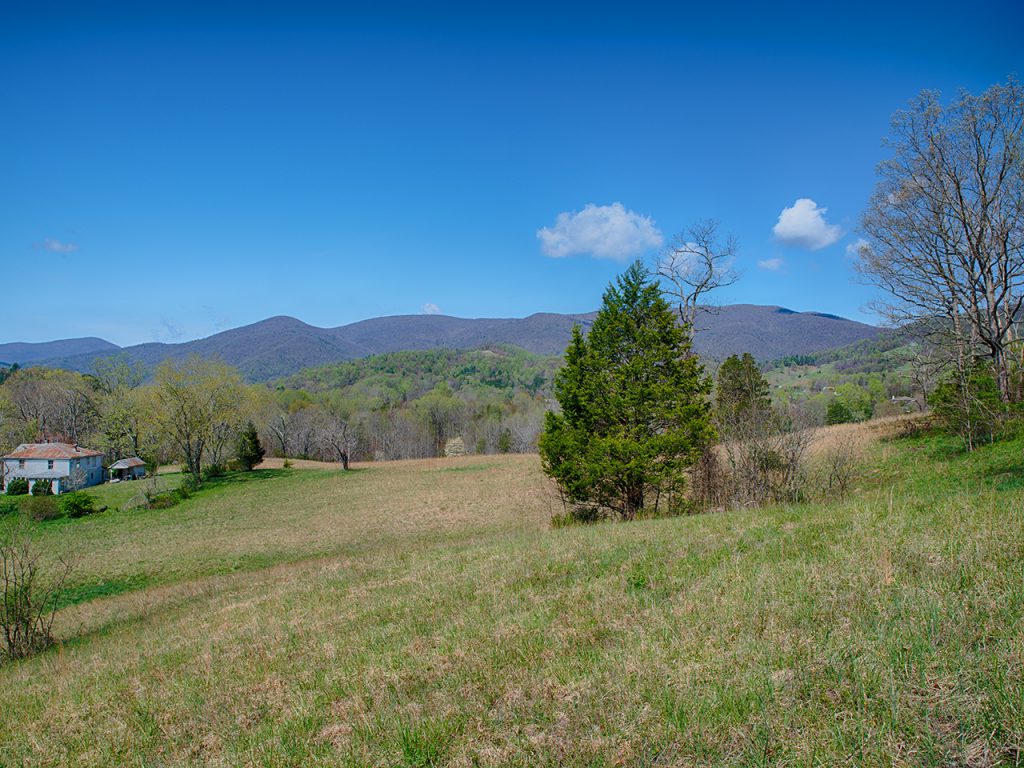 Stunning Blue Ridge Mountain views can be seen from these 35+/- acres in Free Union.  This property is an easy 15-20 minute drive into Charlottesville.  Half open and half in hardwoods, this property will not disappoint!  Offered at $499,000.
---
BOONESVILLE ROAD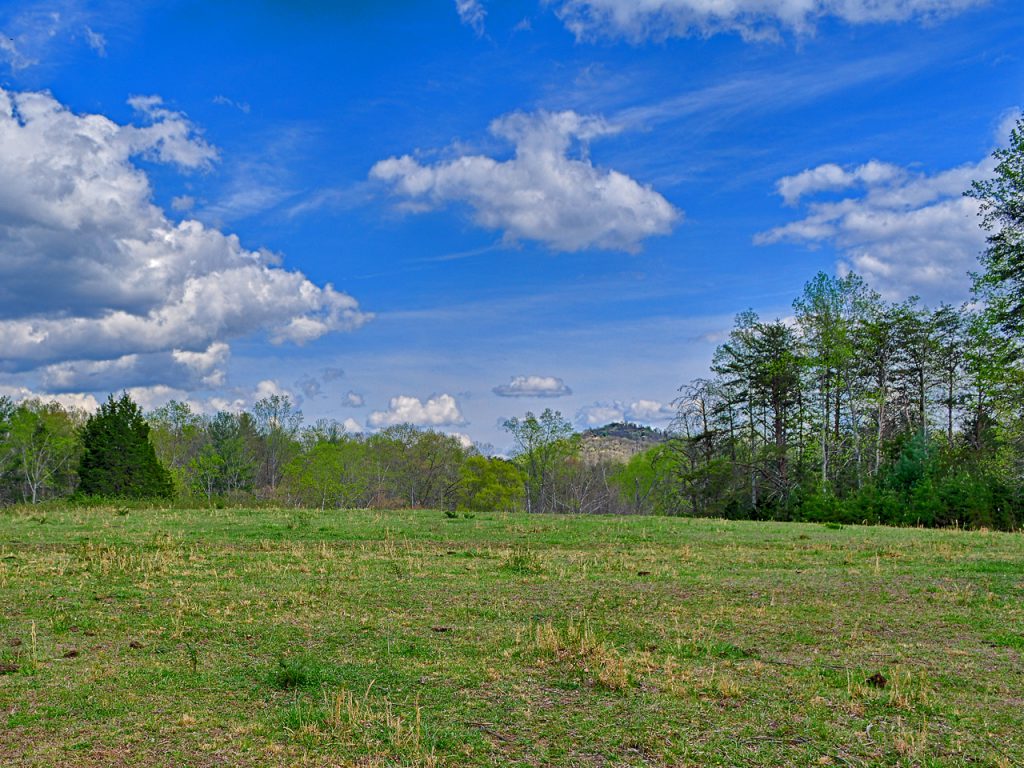 This property is priced to sell!  Located north of Charlottesville in the area known as Boonesville.  The property offers two tax map parcels.  11+/- acres which is all wooded is offered at $145,000 and the adjacent parcel of 23+/- acres is offered at $220,000.  Owner is willing to sell them separate or together.
---
LOUISA COUNTY VA LAND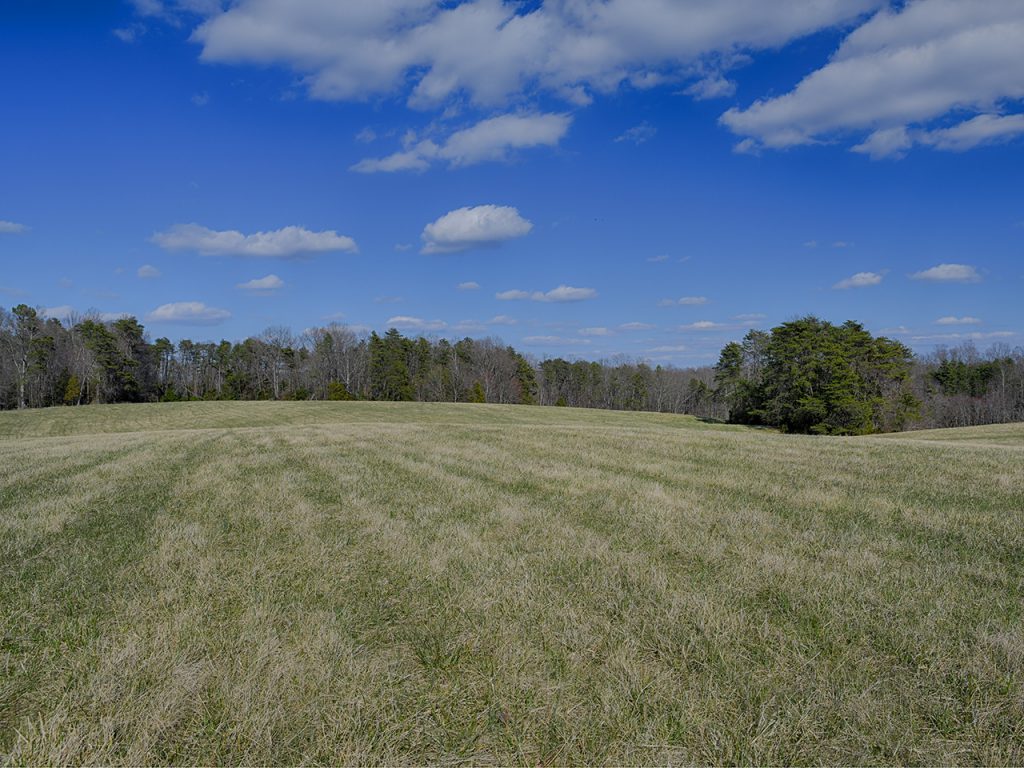 These 260+/- acres offer beautiful pasture and hay land.  Most of the perimeter of the property is in woods, providing for a very private setting for your dream home and farm.  There is some frontage on the South Anna River and a stream that runs through the property.  Offered at $935,000.
---
GLENWOOD FARM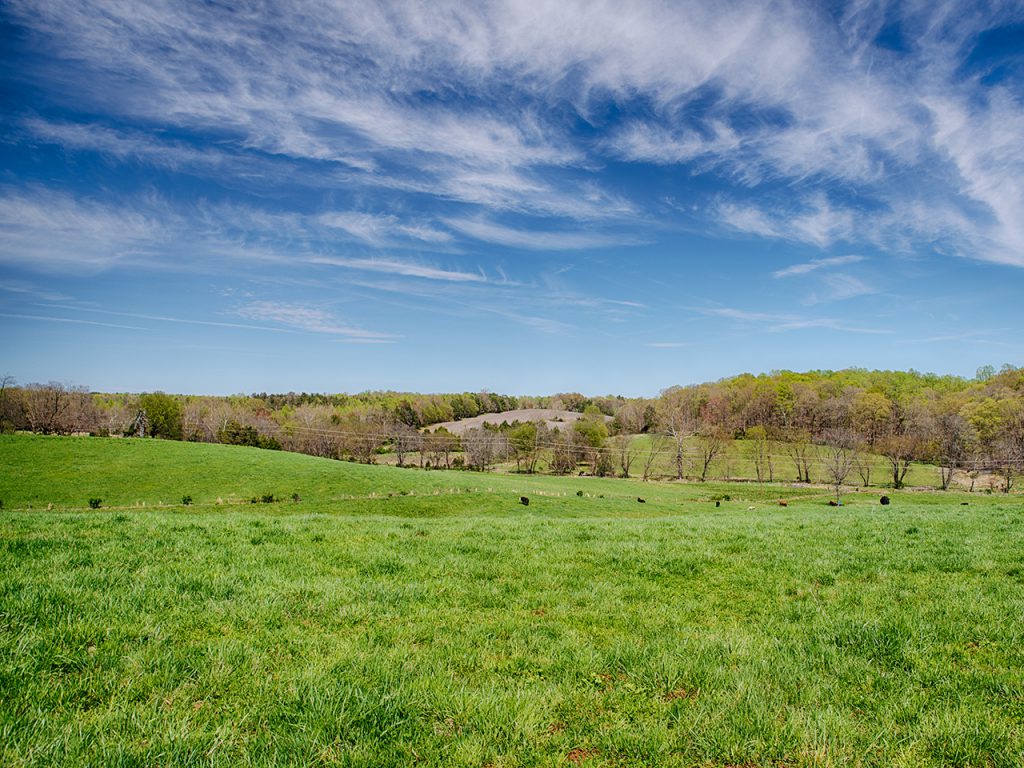 This spectacular cattle farm with plenty of crop land can be found in the beautiful estate region of Somerset.  With 360+/- acres, this land offers frontage on the Rapidan River, views of the Blue Ridge Mountains, a hidden pond, a stream, hard wood forest, an 1850's home in need of TLC and a small cottage.  Offered at $2,000,000.
---
SHARP ROCK FARM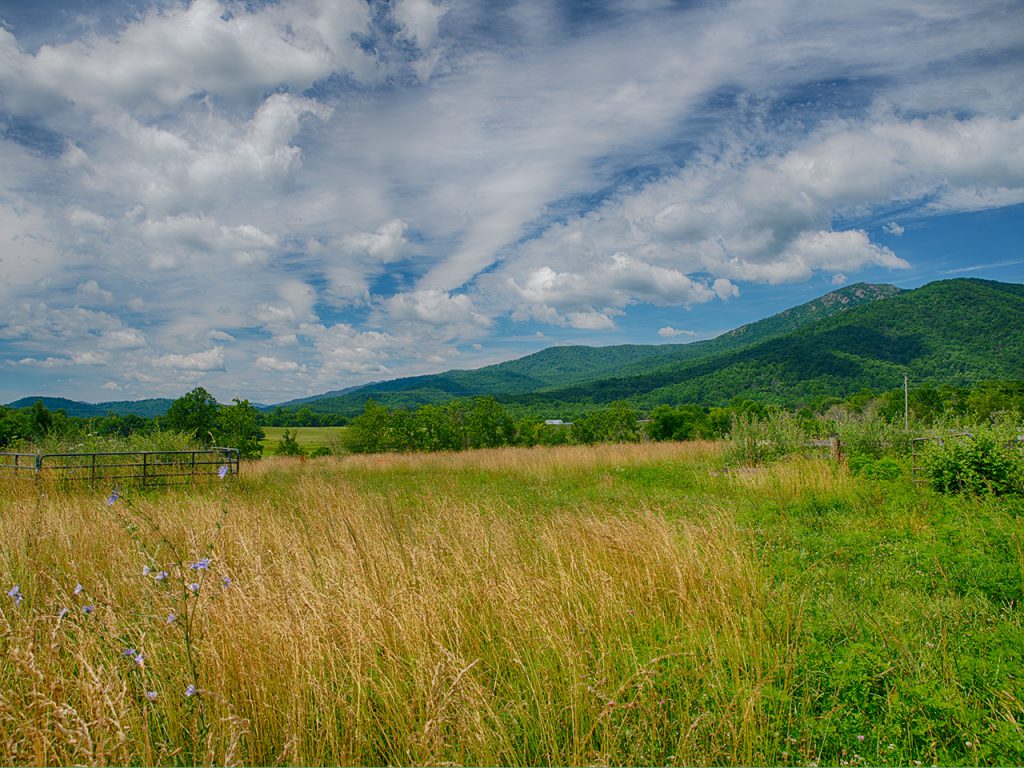 Close to Old Rag Mountain, these 215+/- acres in Rappahannock County offer extraordinary Blue Ridge Mountain views.  Half open and half in forest, the land fronts on the Hughes River, a stocked trout stream, and also has a private pond and cottage.  Offered at $1,950,000.
---
PLEASANT GROVE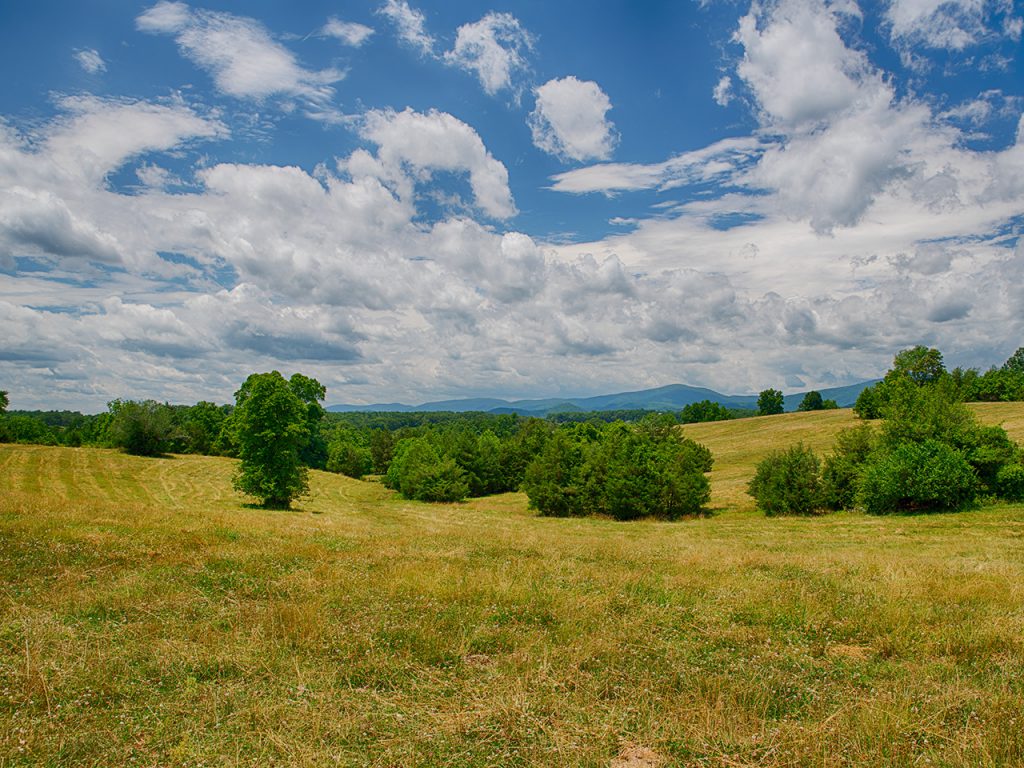 It doesn't get much prettier than this!  Exceptional Blue Ridge Mountain views with frontage on the Rapidan River, this Madison County land is located an easy 20 minute drive to the northern part of Charlottesville.  Offered in two parcels:  45 +/- acres at $675,000 and 90+/- acres (with pond) for $1,350,000.
Contact Gayle at 434-220-0256 to learn more about these properties of other land for sale in Virginia!